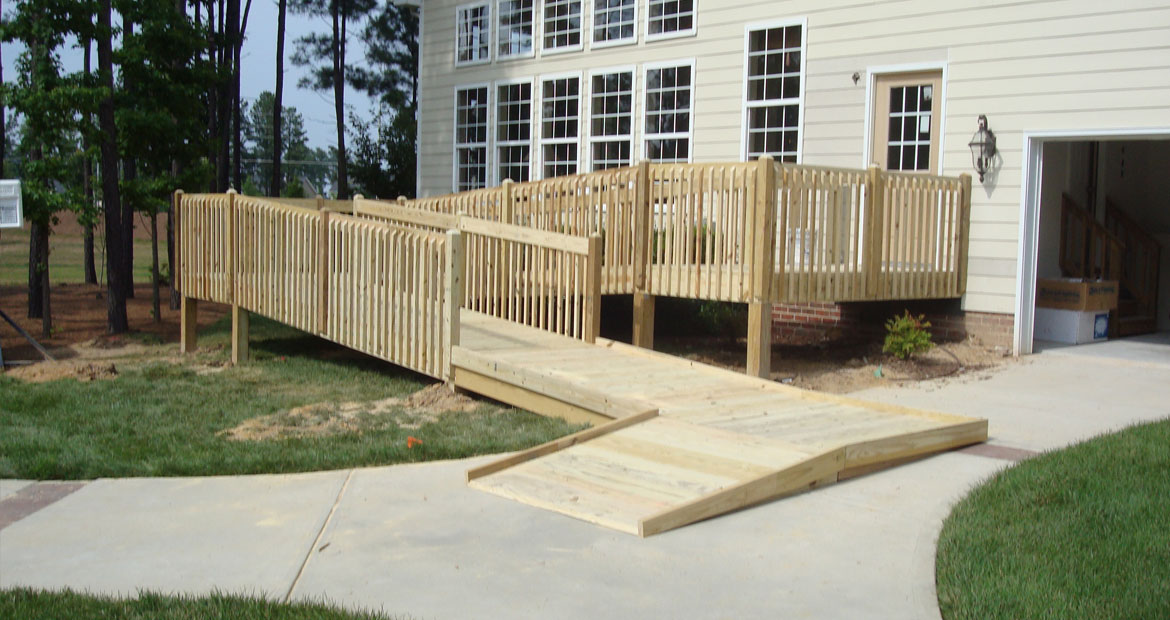 Ryan Given
Tuesday, October 17, 2017
Welcome to the New Peak Construction of Apex Website!
Thank you for visiting the new Peak Construction of Apex website. This is our first of many blog posts to come. Our goal is always to provide helpful information to help educate our customers on the different custom deck and fence construction design and material options, and to help inspire visitors with ideas on what is possible. Our mission is to make sure that your project is a pleasant experience and that you have all of the information you need to begin your custom deck or fence construction project.
With over 20 years of experience in the trade, our construction experts are here to help you choose the right materials, explain the project process, educate customers on design, framing, footings, building codes, permits, after care and more. As we continue to engage with our visitors via our blog, we will continue to post articles with details on a variety of fence and deck construction topics.
Every deck and fence construction project is different. That's why we specialize in custom fence and deck construction projects. We'll design a solution that provides the living area you are looking for and complements the design of both your house and your outdoor living space. We'll work with you every step of the way to be sure that your project isn't just aesthetically pleasing, but that it's also highly functional.
We look forward to working with you on your next custom deck or fence construction project. Our aim is to meet your expectations in both cosmetics and functionality, and to do so within your budget in a timely fashion. Please don't hesitate to reach out with any questions on your next project. Also, if you'd like to see a topic posted on our blog, contact us and we'll do our best to accommodate your request!